Sustainability, solidarity, responsible tourism
The traveller is someone who arrives and is not one of the family. He or she come from elsewhere, they are strangers, but are welcomed and become guests. This is the welcoming spirit of the Waldensian guest houses.
All the Waldensian guest houses comply with guidelines to reduce their environmental impact and directly involve guests in sustainability issues. We care about protecting the environment and looking after the planet: we are committed to reducing the consumption of plastic, we separate waste for recycling, and use methods for saving water and energy. Depending on their characteristics, the Case have installed solar panels, phyto-depuration and composting systems or practice sustainable agriculture and promote virtuous behaviour also among guests, with the awareness campaign Help us preserve the Earth.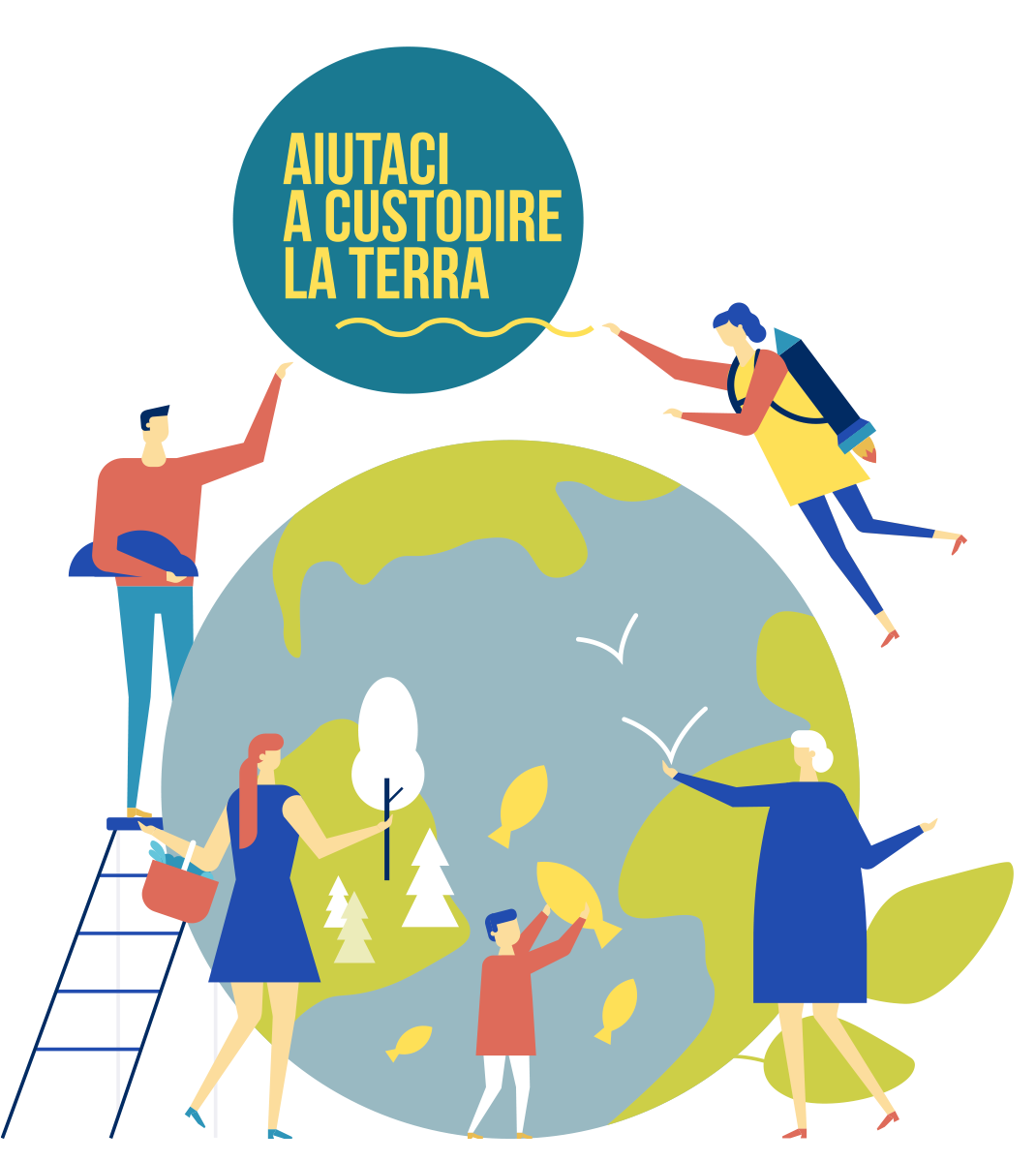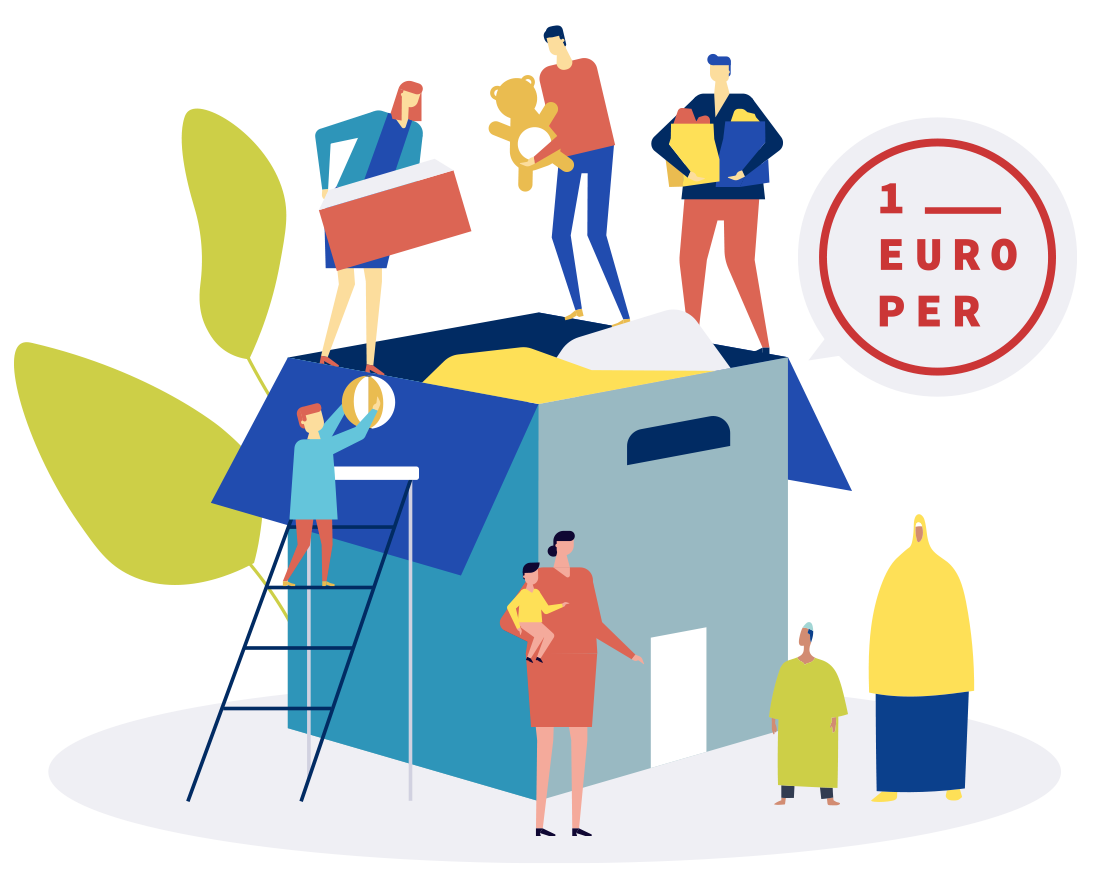 We promote sharing and solidarity by using the proceeds of the Case Valdesi to support the social welfare projects of the Diaconia, offering opportunities for internships, volunteering and work through ours and other services aimed, for example, at asylum seekers, immigrants, the elderly and single mothers with children.
We have welcoming facilities that are suitably equipped to accommodate people with disabilities.
Furthermore, the 1 Euro for… campaign is underway and with this, for each guest who stays at one of our facilities in Italy, the Case Valdesi add 1€ to a special fund that supports one of the intervention areas of the Diaconia Valdese.
Would you like to donate 1€, too? Ask at the reception for information about the project that is receiving support in the current year.
We practice and promote responsible tourism, which is the sum of good practices in the field of environmental sustainability, corporate social responsibility, gender equality and the protection of territories and communities.
By staying at the Case Valdesi you will be able to explore different Italian territories in a way that goes well beyond the traditional concept of tourism.
You will be pleasantly involved in a process in which all the tourism "players" – tourist, travel organiser, host structure and local community – collaborate to ensure that the tourist experience is balanced and meets everyone's needs.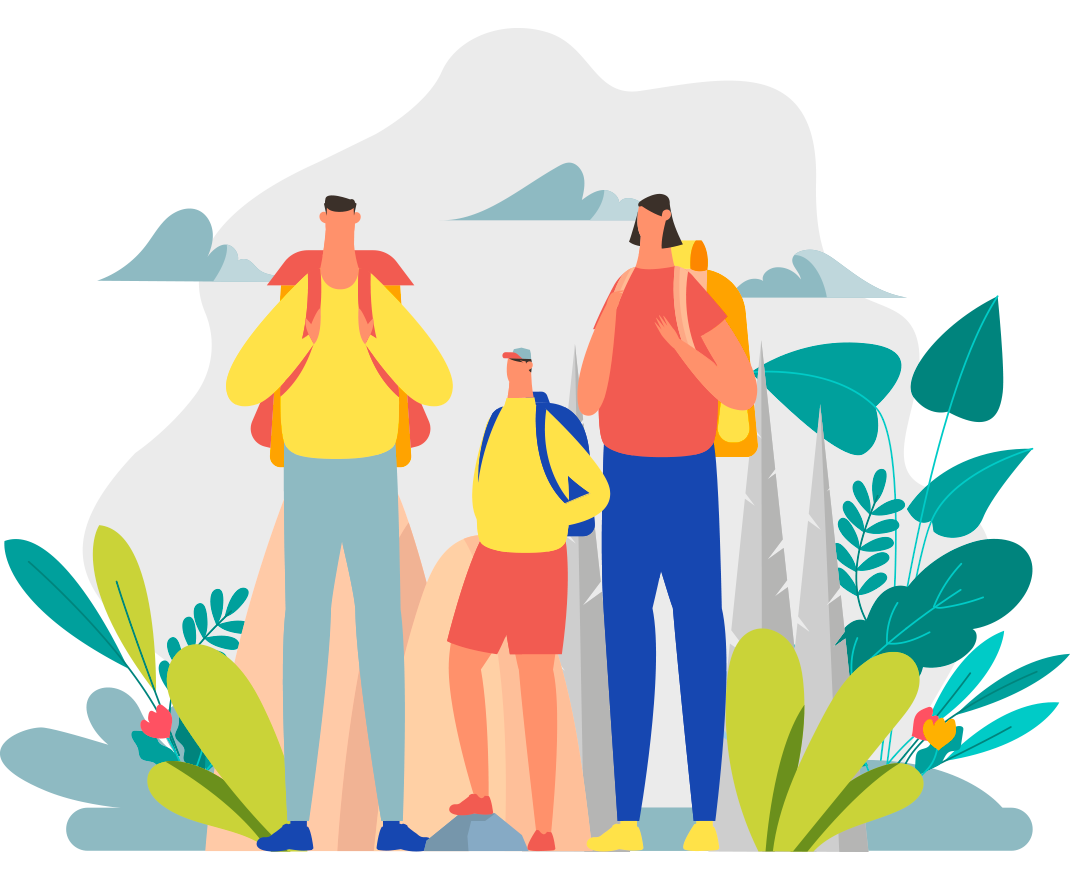 Write to us to learn more or sign up for the Newsletter