Case Valdesi and Diaconia Valdese
In the Waldensian guest houses we host all travellers and the proceeds are used to carry out social welfare projects for the Diaconia Valdese.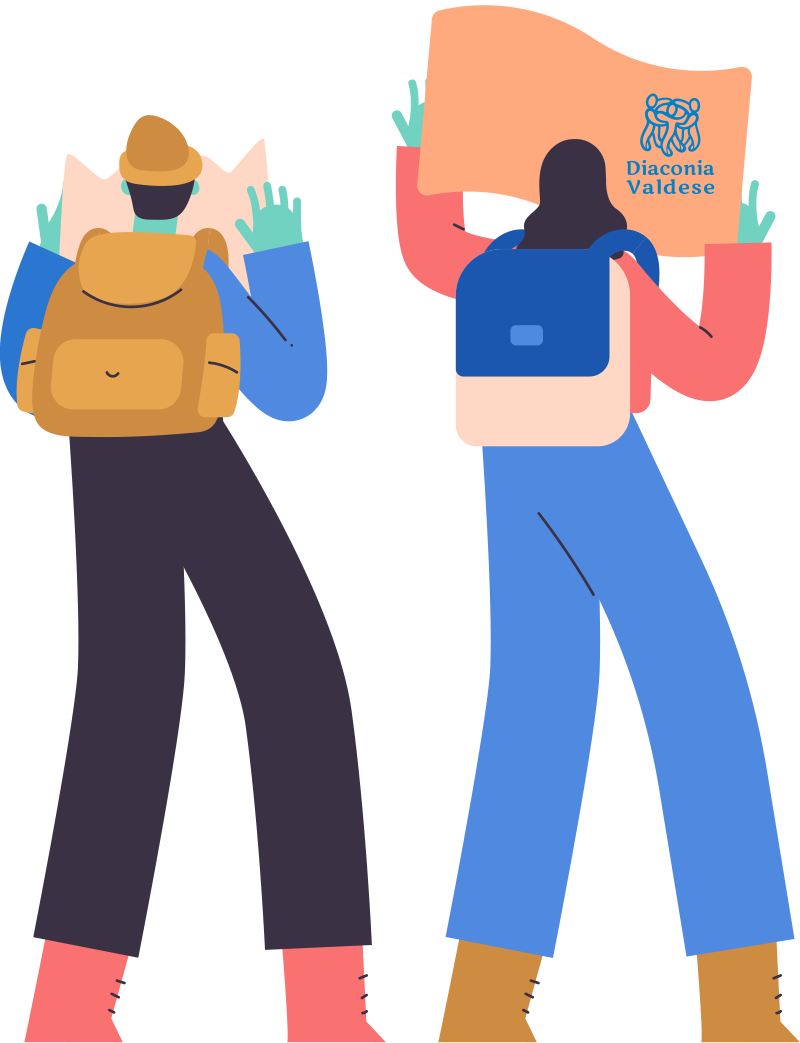 The Case Valdesi accommodations are part of the Diaconia Valdese, a non-profit ecclesiastical body that places the dignity of human beings at the centre of its work, ensuring respect and care with an absolute secular approach to anyone who benefits from the services offered, without distinction of gender, ethnicity or culture.
The Diaconia Valdese, which is based in the Valdesi Valleys in Piedmont, coordinates and manages the assistance and reception facilities of its church, the Chiesa Valdese, in Italy.
The Case Valdesi are non-profit structures open to everyone, and offer the chance for a quality experience at affordable prices.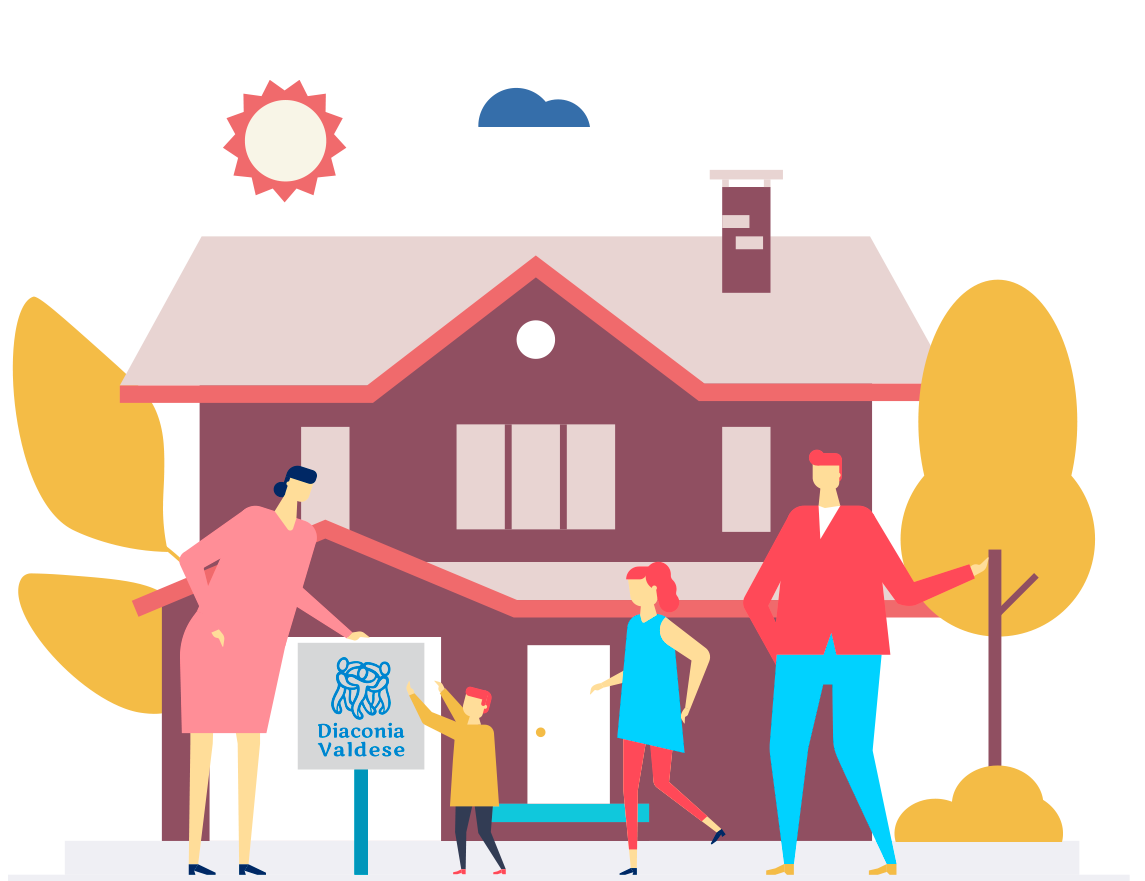 Foresteria Valdese di Torre Pellice (TO)
Casa Valdese di Vallecrosia (IM)
Foresteria Valdese di Venezia  – Venice (VE)
Foresteria Valdese di Firenze – Florenze (FI)
Casa Cares – Reggello (FI)
Casa Valdese di Rio Marina – Island of Elba (LI)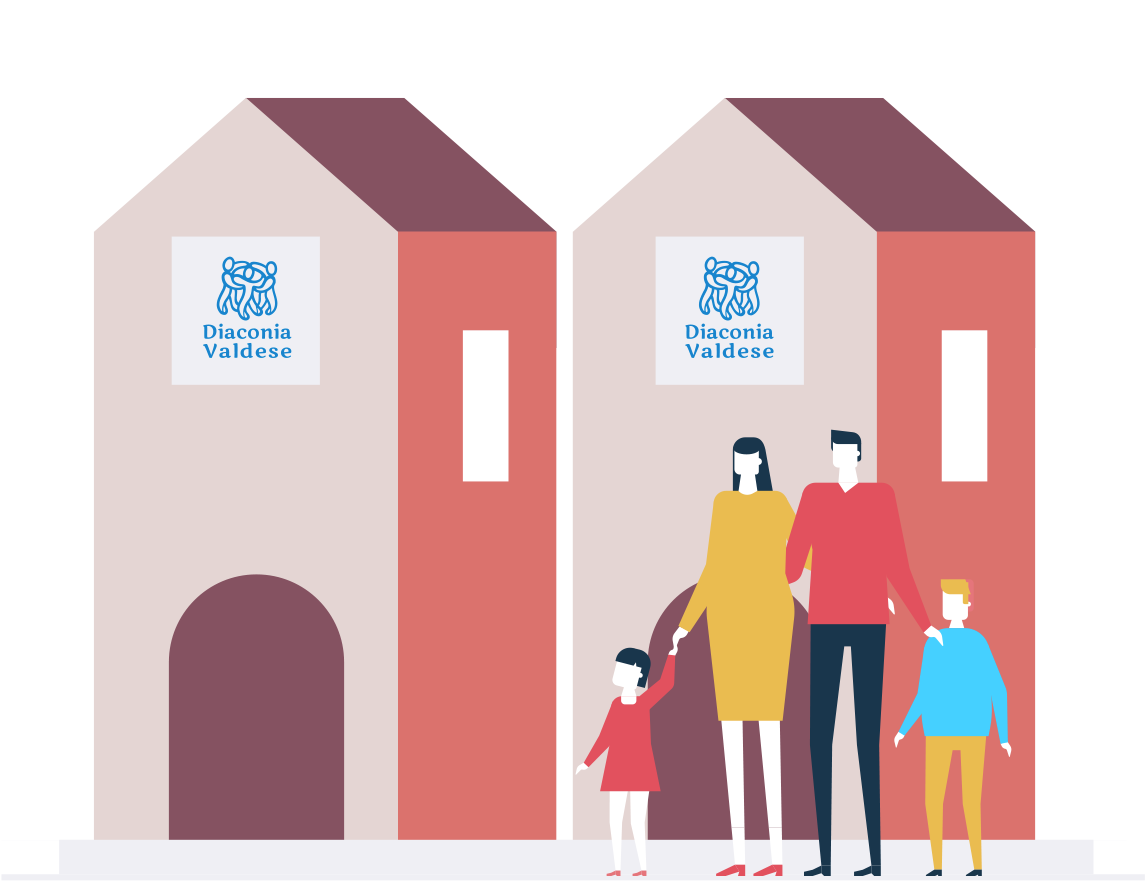 Hotel Casa Balneare Valdese di Pietra Ligure (SV)
Hotel Casa Valdese di Roma – Rome (RM)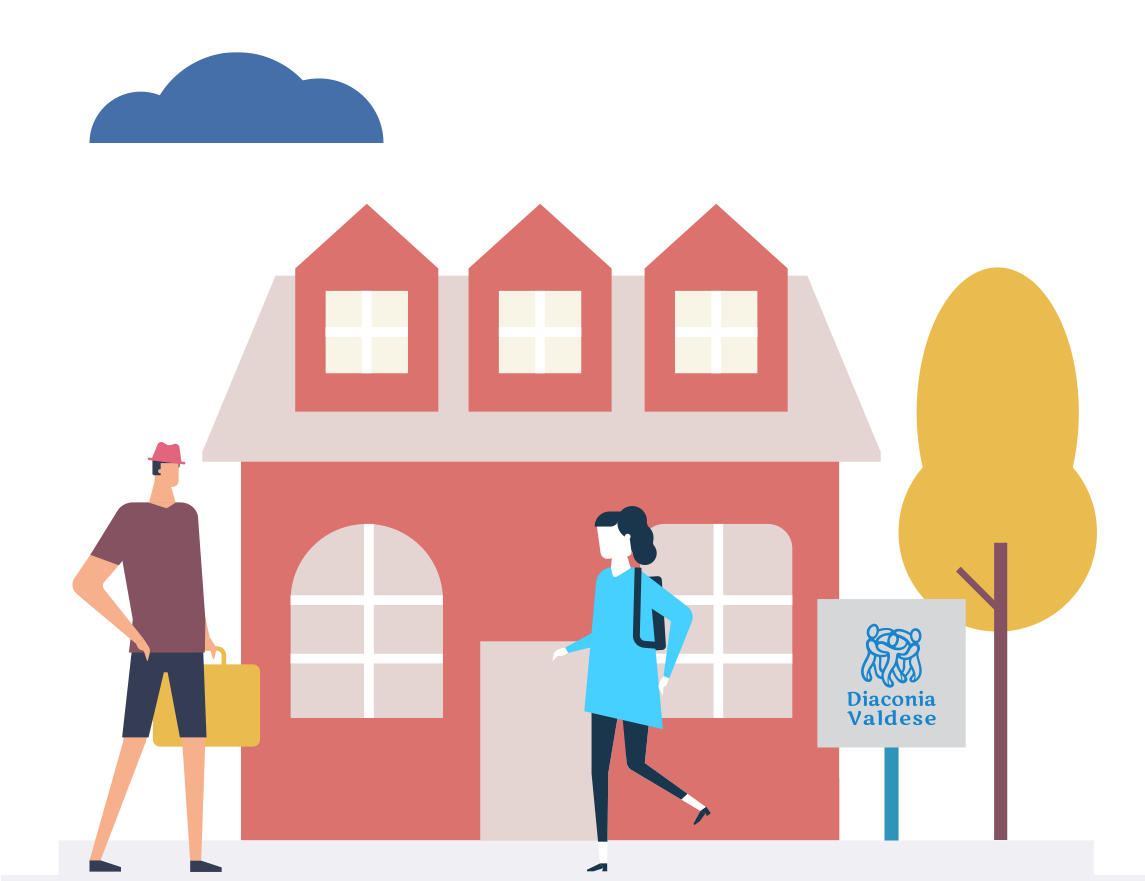 Ostello Villa Olanda – Luserna S. Giovanni (TO)

The Case Valdesi use their own profits to support educational and social welfare projects of the Diaconia Valdese. With your holiday, you will be actively contributing to the Diaconia Valdese's activities and projects to help the elderly, minors, immigrants, refugees and the disabled. Download the Social Report of the Diaconia Valdese.
The Case Valdesi share 3 objectives: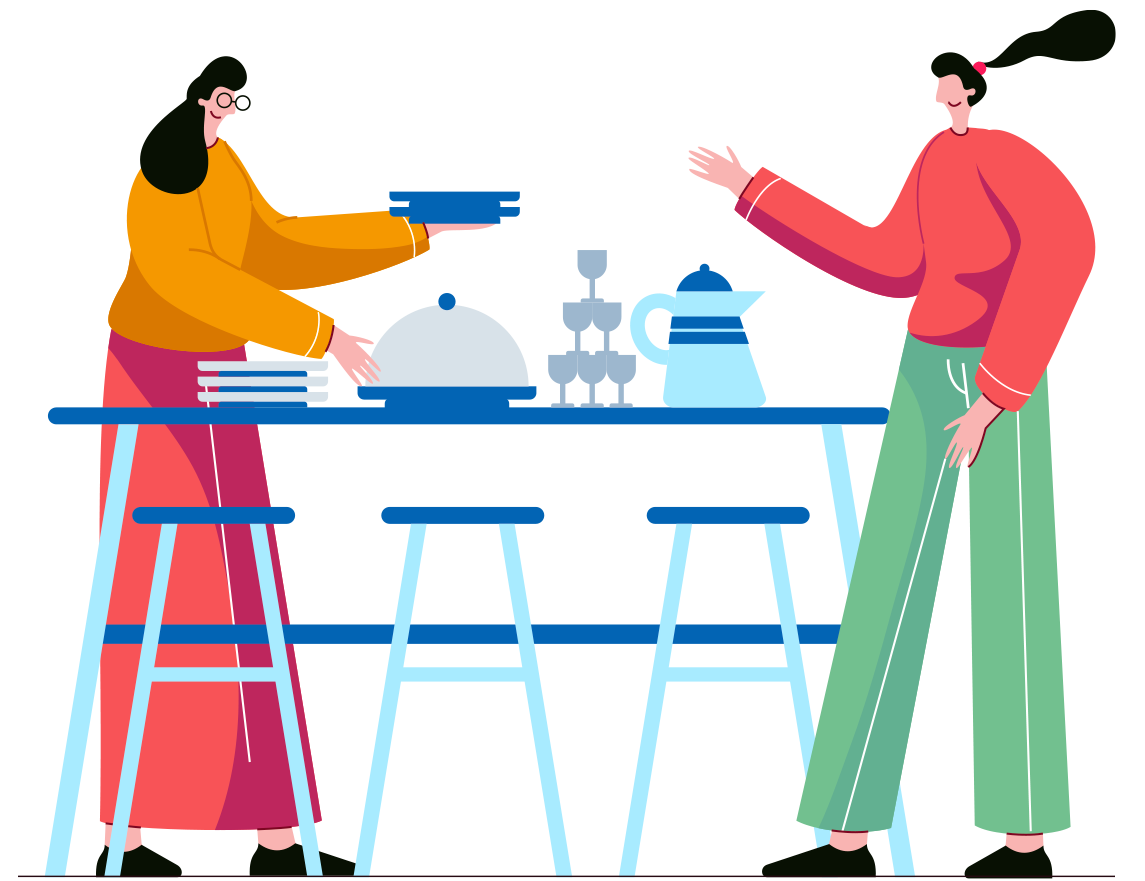 Not only do we offer accommodation, however nice, clean and complete it may be, but we also encourage mutual encounters and exchanges, and offer our guests the opportunity to socialise with the other guests.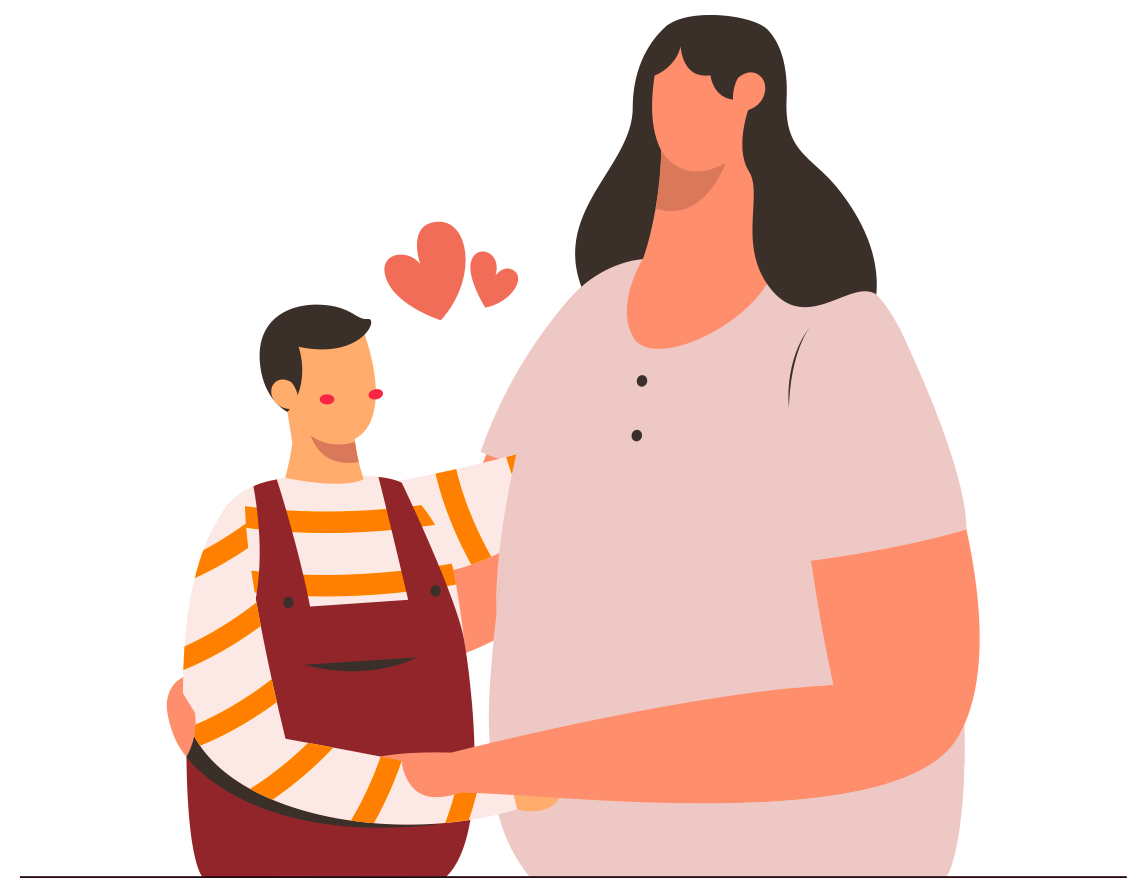 To offer supportive holidays
The profits are used to support the educational and social welfare projects of the Diaconia Valdese.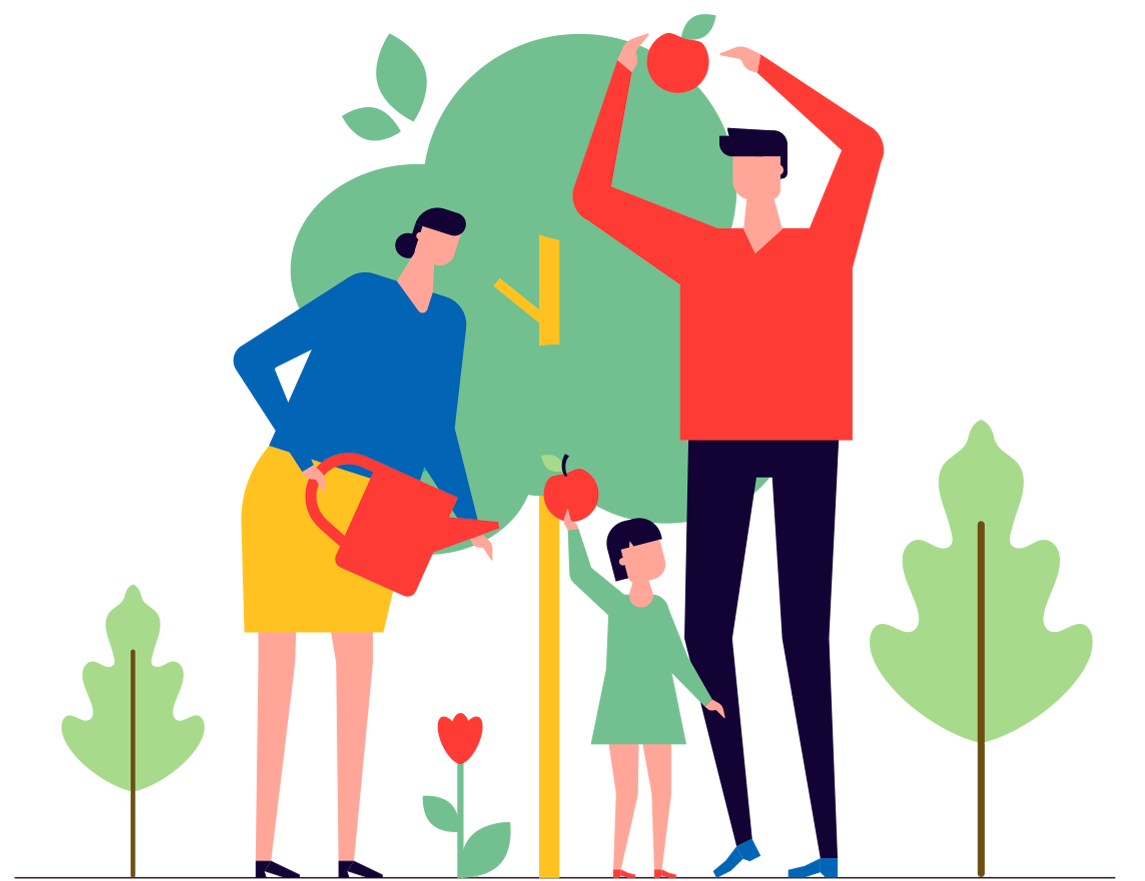 To implement responsible tourism
We promote responsible tourism that focuses on protecting the territory and environment by promoting contact with the local community.
Write to us to learn more or sign up for the Newsletter